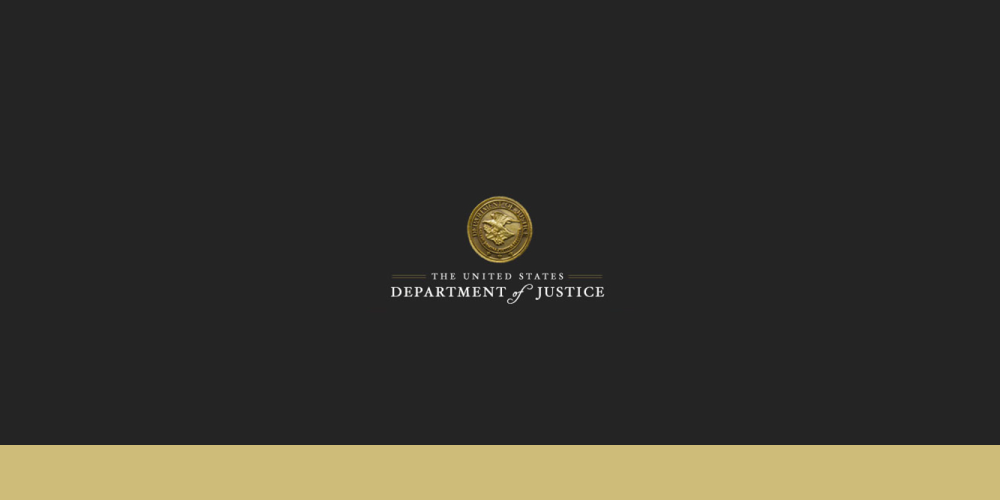 24 meses de prisión a hacker de la NASA
Ivonne Munoz, 12 años ago
0
2 min

read
1735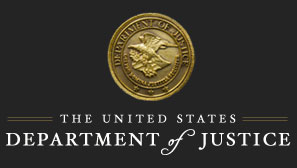 Fuente: FBI
MINNEAPOLIS—United States Attorneys B. Todd Jones, of the District of Minnesota, and Rod J. Rosenstein, of the District of Maryland, announced that earlier today in federal court in St. Paul, Minnesota, a 26-year-old Texas man was sentenced for hacking into computer networks at a Minnesota business and at NASA. U.S. District Court Judge Richard H. Kyle sentenced Jeremey Parker, of Houston, Texas, to 24 months in prison on one count of wire fraud. He was indicted in the District of Minnesota on October 13, 2010, and pleaded guilty on February 23, 2011.
In his plea agreement, Parker admitted that from December 23, 2008, through October 15, 2009, he hacked into the computer network of SWReg, Inc., a subsidiary of the cyber-based company Digital River, Inc., of Eden Prairie, Minnesota, in an effort to steal money. SWReg. pays independent software developers who write code. Royalties owed to those developers are accumulated at SWReg. The software developers have the ability to go online, view the royalty balances in their SWReg accounts, and, ultimately, cash out those accounts. When a particular developer cashes out an account, SWReg electronically transfers the money to the developer's bank account, mails the developer a check, or has the developer's PayPal account credited. Parker hacked into SWReg's system, created the money by crediting the SWReg accounts, and then caused that money to be wire transferred to his bank account instead of the accounts of several developers. Parker stole approximately $275,000.
In addition, Parker admitted that on September 24, 2009, he hacked into two computer servers at the National Aeronautics and Space Administration's Goddard Space Flight Center in Greenbelt, Maryland. The servers supported access to data being sent to Earth from satellites gathering oceanographic data. The servers did not have any control over the satellites themselves but, rather, allowed paying members of the scientific community to access the stream of data coming from those satellites. After a period of time, the data was freely available to anyone who wished to log onto a specific NASA website. Once the breach of its computer system was discovered, NASA spent approximately $66,400 to repair the damage. During the time the website was down for repairs, approximately 3,300 users were denied access to the oceanographic data.
Parker was not officially charged in the District of Maryland in connection with the NASA incident, but the two U.S. Attorneys agreed to have the activity treated as relevant conduct for sentencing purposes in the District of Minnesota.
The Minnesota case is the result of an investigation by the Federal Bureau of Investigation. It is being prosecuted by Assistant U.S. Attorney John Docherty. The Maryland matter was investigated by the NASA Office of Inspector General, and was handled by Assistant U.S. Attorney Bryan Foreman.
Abogada y Maestra en Comercio Electrónico
Dedicada al estudio de la relación entre Tecnología y Derecho desde 1999.
Escribo y también doy clases y conferencias de este tema además de ser consultora y Directora en IT Lawyers SC.
Auditor Líder ISO 27001:2013
Related posts
Categorías
Suscríbete
Recibe nuestras noticias e información de forma diaria
Instagram
Instagram did not return a 200.