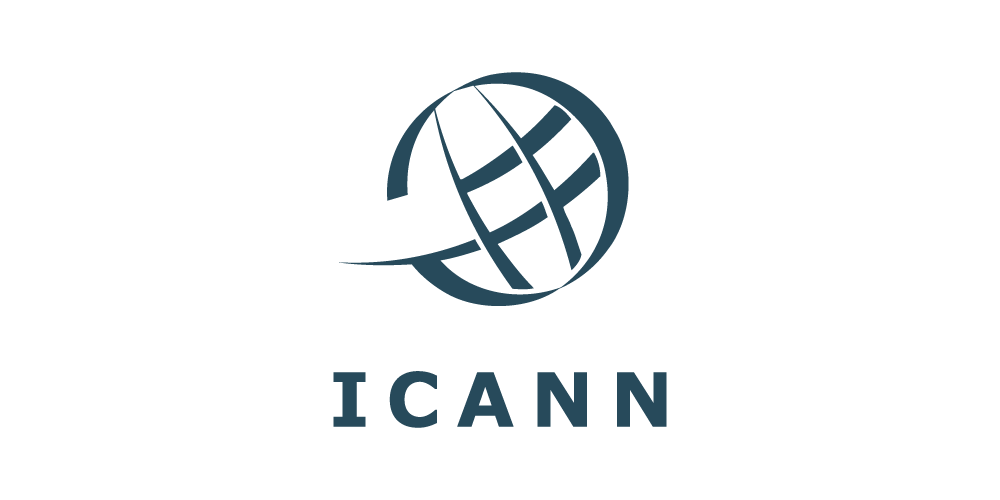 New CyberSafety Constituency Petition and Charter
Ivonne Munoz, 10 años ago
0
2 min

read
489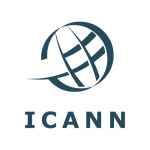 Explanation: The ongoing GNSO Improvements process has created significant community interest in the formation of new GNSO constituencies and several groups have stepped forward to begin the process of forming a new GNSO constituency. The ICANN Board has now received its first formal petition – from the prospective CyberSafety Constituency. All members of the ICANN community and the public are now invited to review the petition and charter of the CyberSafety Constituency and share comments with the Board and community through 5 April 2009.
In June 2008, the Board of Directors endorsed a series of recommendations on how to improve the GNSO's structures and operations. One of the significant drivers of those recommendations was an interest in maximizing participation in the GNSO and its policy development processes. Among the various recommendations endorsed by the Board was that ICANN take steps to clarify and promote the option to self-form new constituencies.
The current ICANN Bylaws provide that any group of individuals or entities may petition the Board for recognition as a new or separate constituency, in accordance with Section 5(4) of Article X. Such a petition must explain (1) why "the addition of such a Constituency will improve the ability of the GNSO to carry out its policy-development responsibilities" and (2) why "the proposed new Constituency would adequately represent, on a global basis, the stakeholders it seeks to represent."
At the direction of the Board, the ICANN Staff developed a two-step process for potential new constituencies to follow. The proponent of the CyberSafety Constituency completed the first step of the process on 20 October 2008 by filing a Notice of Intent to Form New Constituency [DOC, 148K]. The proponent of the CyberSafety Constituency completed the second step of the process- submission of a New Constituency Petition and Charter on 23 February 2009 –
– CyberSafety Introduction Letter to Petition and Charter Document
– CyberSafety Constituency Petition and Charter (23 Feb 2009-Redacted)
Deadline and How to Submit Comments:
The Staff is opening a 30-day public consultation forum, from 5 March 2009 through 5 April 2009, and invites community comments on this topic.
To submit comments: Comments on the document are welcome via email at cyber-safety-petition@icann.org. This public forum will be open through 5 April 2009.
To view comments: An archive of all comments received will be publicly posted at http://forum.icann.org/lists/cyber-safety-petition/.
For a copy of the public announcement of this forum please see http://www.icann.org/en/announcements/announcement-2-05mar09-en.htm.
Open: 5 March 09
Closed: 5 April 09
Abogada y Maestra en Comercio Electrónico
Dedicada al estudio de la relación entre Tecnología y Derecho desde 1999.
Escribo y también doy clases y conferencias de este tema además de ser consultora y Directora en IT Lawyers SC.
Auditor Líder ISO 27001:2013
Related posts
Categorías
Suscríbete
Recibe nuestras noticias e información de forma diaria